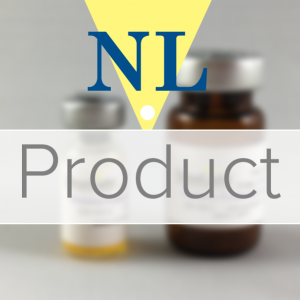 A promoterless vector with a MCS site upstream of the humanized Gaussia luciferase coding sequence (with secretion signal). This vector is designed for promoter analysis and will express secreted Gaussia luciferase.
| | |
| --- | --- |
| Map | Sequence |
| | 203 pGLuc-basic -1 sequence_map |

Application

Gaussia luciferase is used as a reporter in conjunction with CRISPR to investigate the function of noncoding RNAs (ncRNA) : Multiplexable, locus-specific targeting of long RNAs with CRISPR-Display.  Shechner DM, Hacisuleyman E, Younger ST, Rinn JL. July 2015. PubMed
By using this product, recipient is legally bound and accepts the Terms and Conditions.