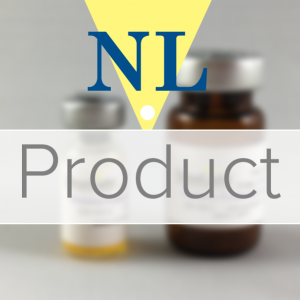 This buffer provides optimal lysis conditions for cells expressing Firefly, Renilla and Oplophorus (NanoLuc, NanoKAZ) luciferases.
The proprietary formula has stabilizing properties and will enhance the performance of the expressed luciferase.
This lysis-buffer is compatible with the following Luciferase Assay Reagents

We offer a special discount if you purchase the lysis-buffer with one of our Luciferase Assays. Please select "add Lysis" under product options on the Luciferase buffer website.

For intracellular expressed Gaussia Luciferase please use the lysisbuffer provided with the GLuc FLASH kit (Cat.#319)

The buffer can be stored at 4°C for up to one year or at least for 5 years at -20°C.