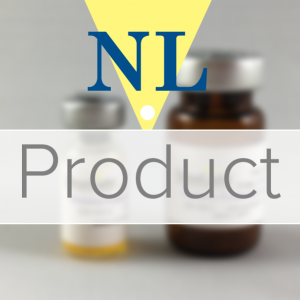 Humanized Gaussia luciferase with C-terminal KDEL endoplasmic reticulum retention signal for intracellular expression. The KDEL sequence is an endoplasmic reticulum retention signal which causes retention of the Gaussia luciferase in the endoplasmic reticulum and results in high levels of intracellular luciferase expression.
| | |
| --- | --- |
| Map | Sequence |
| | 206 pCMV-KDEL-GLuc-1 sequence_map(2) |

Application

Gaussia luciferase is used as a reporter in conjunction with CRISPR to investigate the function of noncoding RNAs (ncRNA) : Multiplexable, locus-specific targeting of long RNAs with CRISPR-Display.  Shechner DM, Hacisuleyman E, Younger ST, Rinn JL. July 2015. PubMed
By using this product, recipient is legally bound and accepts the Terms and Conditions.