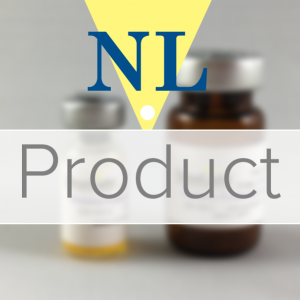 Mammalian (human) codon optimized Gaussia luciferase with N-termnal secretion signal. This product can be used as a positive control vector is very useful in evaluating the efficiency of transgene expression using Gaussia luciferase as a reporter. This vector has both Ampicillin resistance and Neomycin resistance. Therefore it can be easily propagated in E. coli and can be used to establish stable cell lines expressing Gaussia luciferase.
| | |
| --- | --- |
| Map | Sequence |
| | 202 pCMV-GLUC-1_pdf |

Application

Gaussia luciferase is used as a reporter in conjunction with CRISPR to investigate the function of noncoding RNAs (ncRNA) : Multiplexable, locus-specific targeting of long RNAs with CRISPR-Display.  Shechner DM, Hacisuleyman E, Younger ST, Rinn JL. July 2015. PubMed
By using this product, recipient is legally bound and accepts the Terms and Conditions.